Michael Gerard Casey's five novels command a dedicated readership. His poetry and short fiction have appeared in many Irish, British and American journals. The winner of several national and international awards, he has been anthologised with writers such as Seamus Heaney, Nadine Gordimer, Paul Muldoon.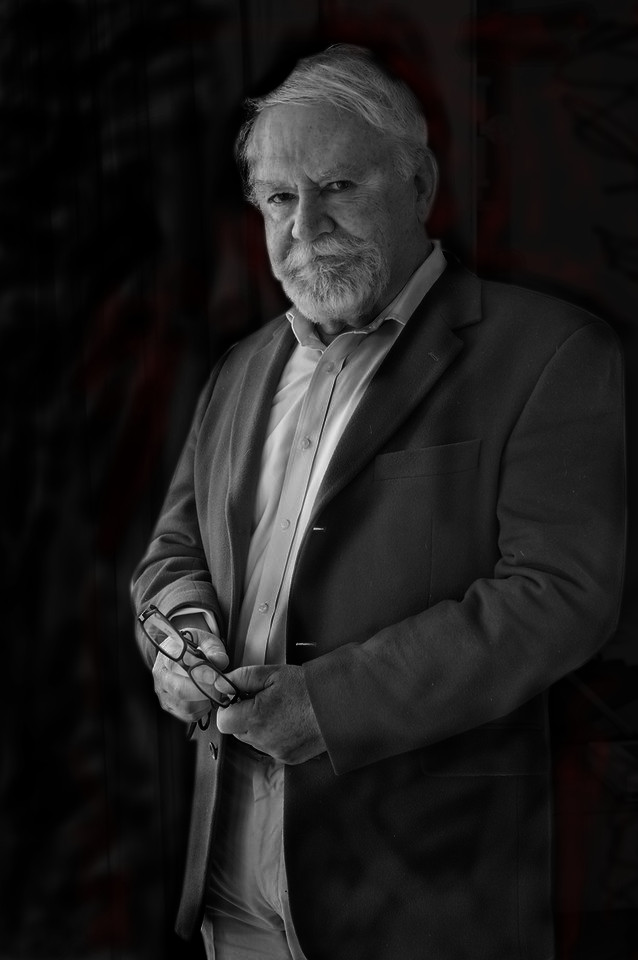 Casey's novel Come Home, Robbie was published by O'Brien Press in 1992. A prize-winning collection of short fiction, Treadmill, appeared in 2007. Writing as a social scientist, his book Ireland's Malaise was published by the Liffey Press in 2010. His more recent novels are: The Visit, Anaphora Literary Press, 2017; Smudged Mascara, Maura's Dance with Uncle Sam, and The Killing of Ros Grenham, Azimuth Publishing / Amazon, 2018 and 2019.
Six of Casey's plays have been performed on stage.

 His writing has also often appeared in the

 Irish Times, Sunday Times, Business and Finance and other journals.
about  Come Home, Robbie
"…the sheer quality of the writing lends the story some of the stature of heroic tragedy… The writing carries a spine-tingling compulsion…"
Education Times
about  Treadmill
"…This is an original and exciting author whose work shows a wry observation and quick wit…."
Mike McCormack, author
about  Ireland's Malaise
"…Michael Casey shows the same Confucian wisdom as his hero, TK Whitaker, in his brilliant new book which banishes many myths and makes many sound suggestions…."
Eoghan Harris
Sunday Independent